Our

services

Here you can look at some of the services we offer.

Contact us for construction and landscaping services including groundworks, reseeding, septic tanks and driveways.

For commercial construction & landscaping solutions, call now on
07803 957 273
Contact Us
Domestic services

and drainage problems

Domestic services and drainage problems

At Chambers Contracts, our domestic services are tailor made to improve the look and function of your home.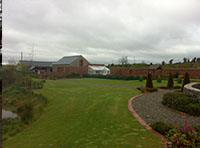 Skilled Team With Experience
We have a skilled team for your project - trained to operate the best heavy equipment for your job.
We provide services for drainage issues, foul and strom - reconditioned old septic tanks from excavating small extensions to new build house, we can do all your ground work needs with friendly help and advice.
Call now on
07803 957 273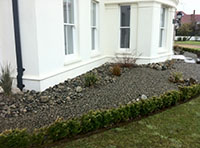 Our domestic construction services include:
Landscaping
Pipe laying
Drainage
Driveways
Paths
Kerbing
Groundworks
Foundations
Septic tanks
Soakaways
And Much More...