Drainage & Sewer

problems and installations

If you have any drainage problems in your garden, at home or have any sewer issues we can fix it.

We can lay pipes and drainage systems with our experience and knowledge we have in this service.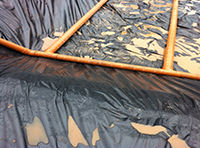 Have a look at one of your recent jobs
We have been repairing, replacing drains for both the domestic and commercial customers for many years. Reliable service combined with value for money solutions are what our customers have come to rely on us for.
Contact
You are

in good hands

Call us for all your drainage, sewer and pipe laying needs and services. We offer the best advice and help to cure your problem.

For swampy gardens, broken pipes, septic tank installation, we can reconditon old block septic tanks, or for problem soakaways, aqua channels and road side gulleys and much more...
More

Services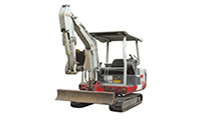 Contract Services
We have a wide range of skills that will meet your requirements.
Contact Us